Nippon Koei
Act with integrity and contribute to society through technology and engineering.
Providing a variety of services to support a stable energy supply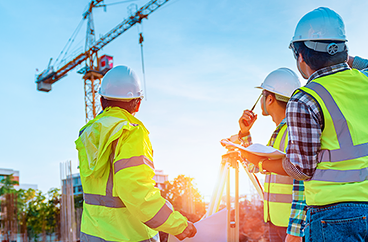 Business
Our Business
Implement projects that support the infrastructure of daily life, such as the development and maintenance of infrastructure
Using civil engineering, architecture, and other specialized technologies, we provide national, regional, and urban development projects, studies, technical proposals, surveys, environmental assessments, design, construction supervision, and maintenance management services to national and local governments, overseas government agencies, private companies, and other business entities.
Technology
R&D
We are committed to developing world-leading technologies to meet the needs of society and our customers.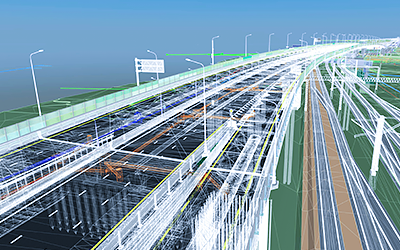 Organization
About ID&E Group